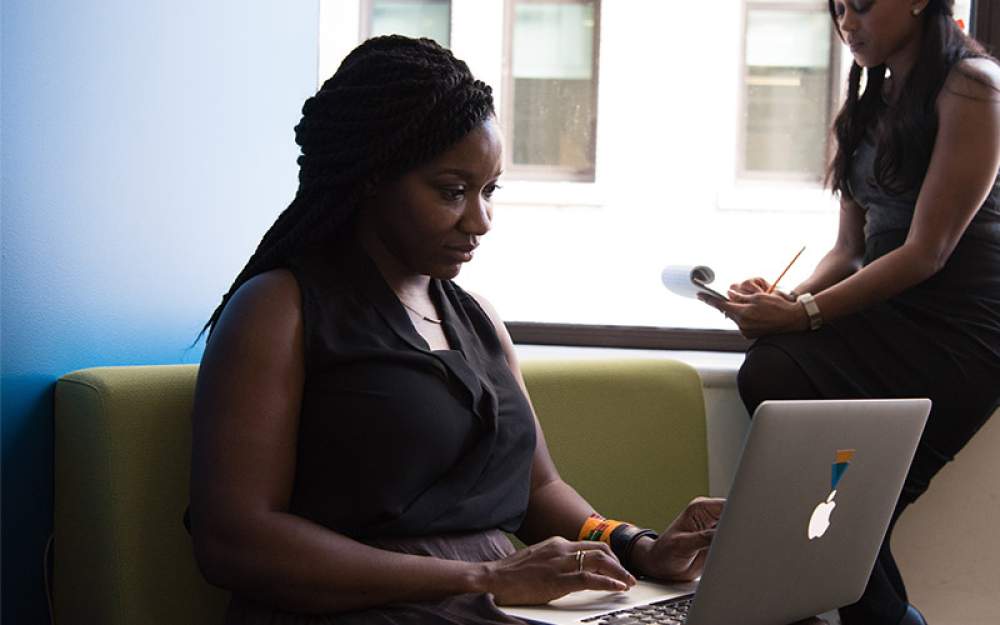 Response to the CMA Market Study
The Competition and Markets Authority released its 'Online platforms and digital advertising market study' report. The report recognises the significant value that targeted digital advertising has for both consumers and businesses and concludes that regulatory change is needed to support healthy competition. Read our full response here and sign up to attend a short briefing for members next week. 
Addressing the ICO's 'Update Report'
On the agenda
In an industry that moves quickly and a political environment that remains uncertain, we're here to represent our members to policy makers, be a unified voice and build initiatives that help build trust and transparency across the industry.
Resources
It is core to our mission to make the complex simple and to make sure our members have access to all the latest information on regulation, consultations and relevant events. Dive into our resources to make sure you're the go-to on policy in your workplace.
Parliamentary work
Working across Westminster and Whitehall, we aim to make sure the industry's voice is being heard and to educate policy-makers about all aspects of the digital advertising industry. Take a look at our latest activity: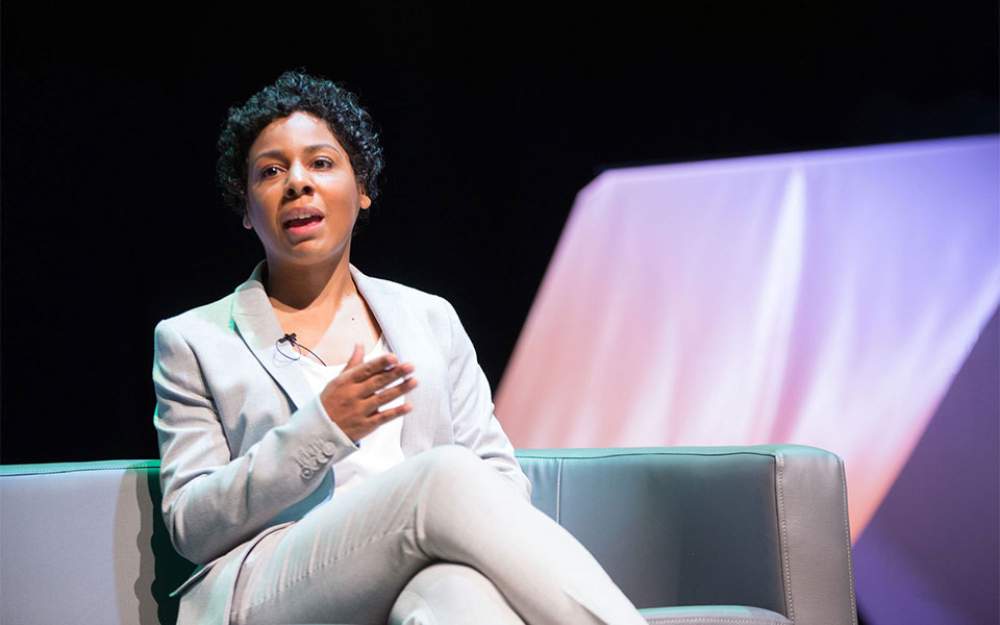 Search the archive
If you'd like to know more about how we're representing the digital advertising industry via our policy work, search our archive of news articles and updates.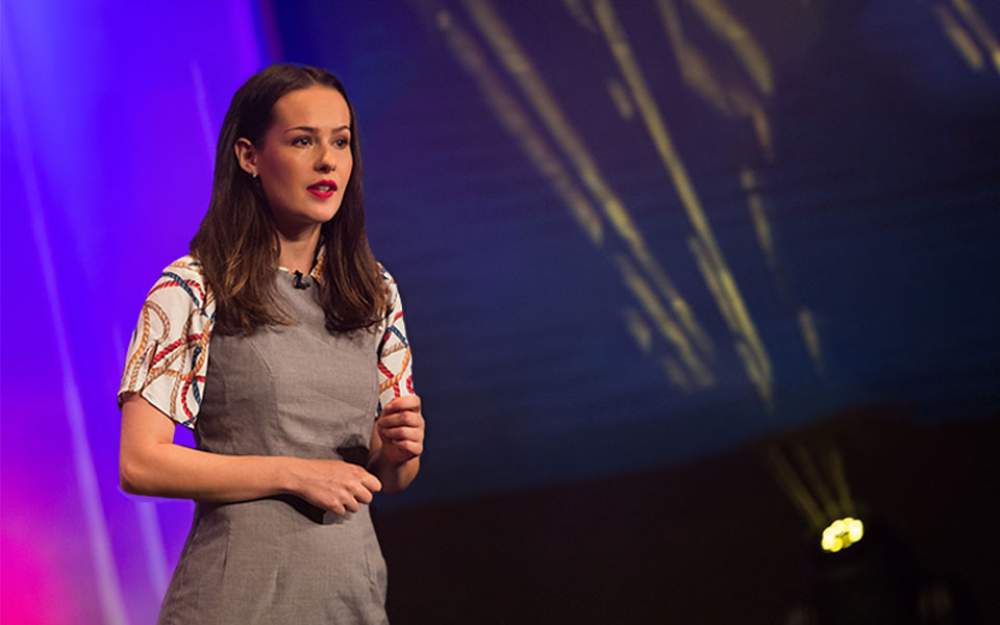 Sign up to the newsletter
We send out a Newsletter each week covering the whole digital advertising industry, including the latest developments in all areas of digital policy and regulation. You can sign up by becoming a member or updating your email preferences in your member dashboard.