Ad Ops & Campaign Management
(Registration 09:00 - 9:30)
IAB UK Events and Training Space, 14 Macklin Street, London, WC2B 5NF
Not a member yet?
From events to training to research, find out what becoming part of the IAB means for you and your team.
Become a Member
Event Overview
Join us for a day of assessing campaign performance, learning about activation and optimisation of campaigns, the role of data in planning, activation today and much more. 
What will you learn?
How to assess campaign performance
Activation and optimisation in a DSP across display, video and native
Data in planning and activation today
Changing of programmatic selling and the impact on buy-side
Future trends to look our for in programmatic
This course is perfect for...
Ad Ops and Campaign Managers
Agenda
9:30
The basics of ad ops & measurement
An introduction to measurement best practise, including how to use cookies and pixels for measuring and tracking. 
10:15
Campaign metrics & performance
What metrics should be used for what campaign type? We will explore all of the factors that should be considered when planning campaigns. 
11:15
Activating & optimising
How campaigns should be activated and optimised in a DSP; covering display, video and native. We'll look at targeting types, frequency capping, formats, buying mechanisms and brand safety. 
13:30
Using data effectively
Keeping in mind GDPR, ITP, ePrivacy, walled gardens, and how can brands and agencies use 1st, 2nd and 3rd party data to segment and target desired audiences.
14:15
Programmatic selling
We'll explore how publishers can monetise their inventory programmatically and what it means for buyers. Including header bidding, supply path optimisation and managing multiple demand sources. 
15:15
A programmatic future
A look at the future of programmatic, spanning connected TV, OOH, radio, print, walled gardens and regulation. 
16:15
Q&A
An open discussion on the topics covered so we can address any queries. 
Meet the trainer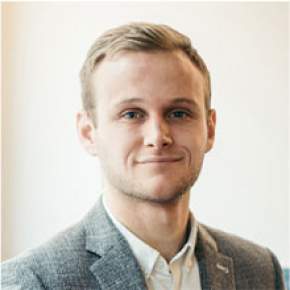 Lloyd Greenfield
Senior Client Partner, The Programmatic Advisory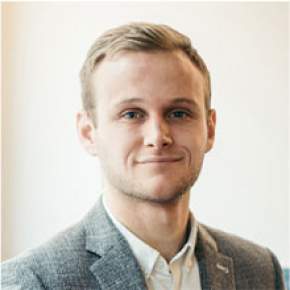 Lloyd Greenfield
Senior Client Partner, The Programmatic Advisory
Lloyd started his career in Ad Operations before moving through data management and into programmatic where he led the selection and implementation of multiple adtech solutions such as DMPs.
He also has a keen interest in football and spends most of his spare time either playing, watching or talking about it!