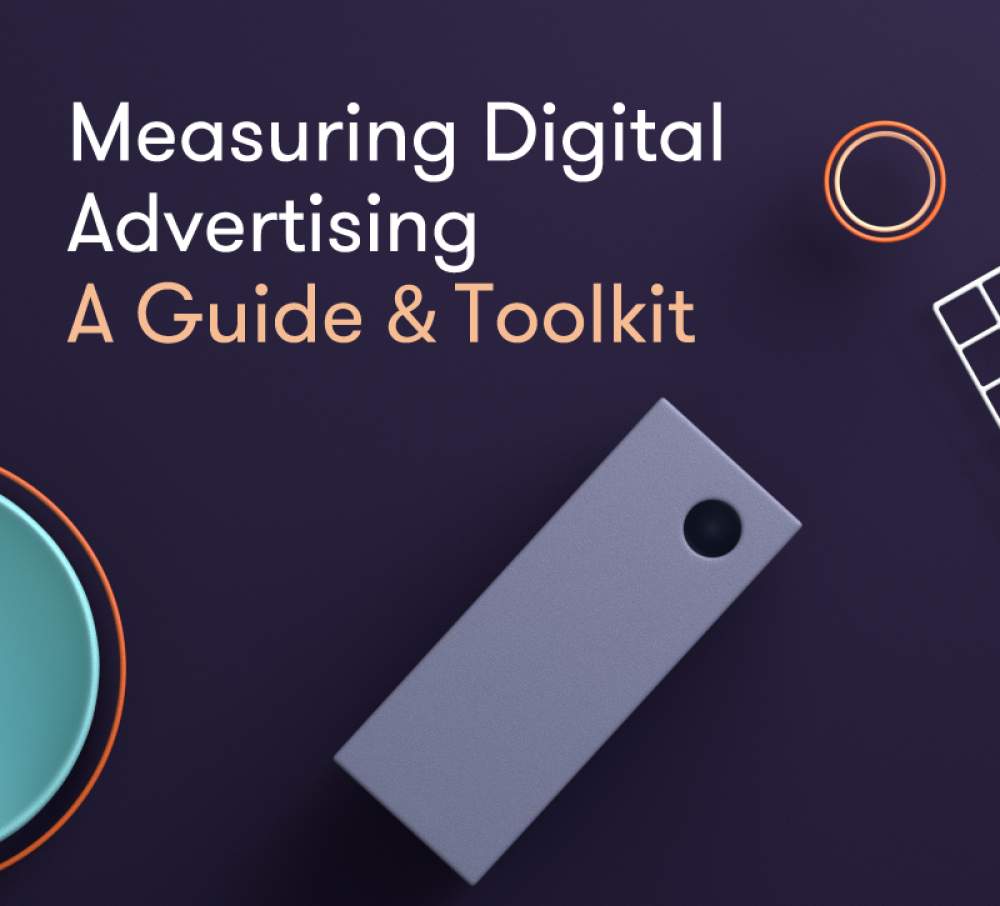 Measurement Guide and Toolkit
Our Guide and Toolkit to Measuring Digital Advertising in a Multi-Media Context is your starting-point to becoming a Measurement guru.
It also serves as a handy reference manual for when you want to refresh your knowledge and put its guidance into practice.  
Pullouts and Case Studies
These pullouts and case studies provide guidance and consolidate current best practices on measuring digital advertising in the context of other media – they help explain how to measure digital channels correctly by using the best tools and methodologies available.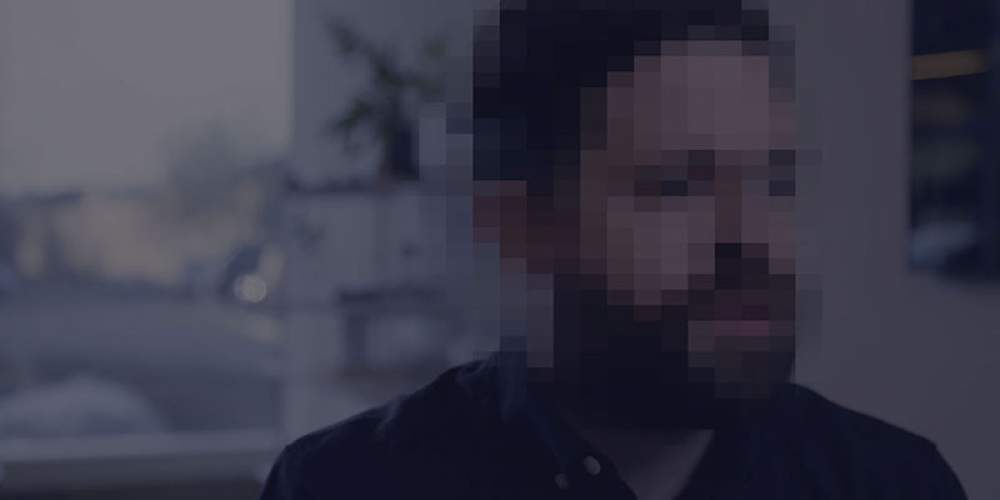 Don't be a #clickhead
IAB UK has worked with some industry insiders to infiltrate every media agency in London and delete click-through rates from client reports. Press play to see what happened...