Digital Upfronts: Amazon Advertising
Not a member yet?
From events to training to research, find out what becoming part of the IAB means for you and your team.
Become a Member
Event Overview
In today's digital world, consumers have come to expect personalised and highly-engaging branded content. As more and more of our everyday experiences and interactions move online, brands need to work even harder just to keep up. To help brands meet these heightened expectations and reach younger and highly engaged consumers, we're bringing together the best of Twitch and Amazon Advertising. Join us on October 14 2020 at Upfronts to discover opportunities to engage with your customers wherever they are in their shopping journeys, help drive brand awareness and grow your business.

More information and details on how to sign–up coming soon!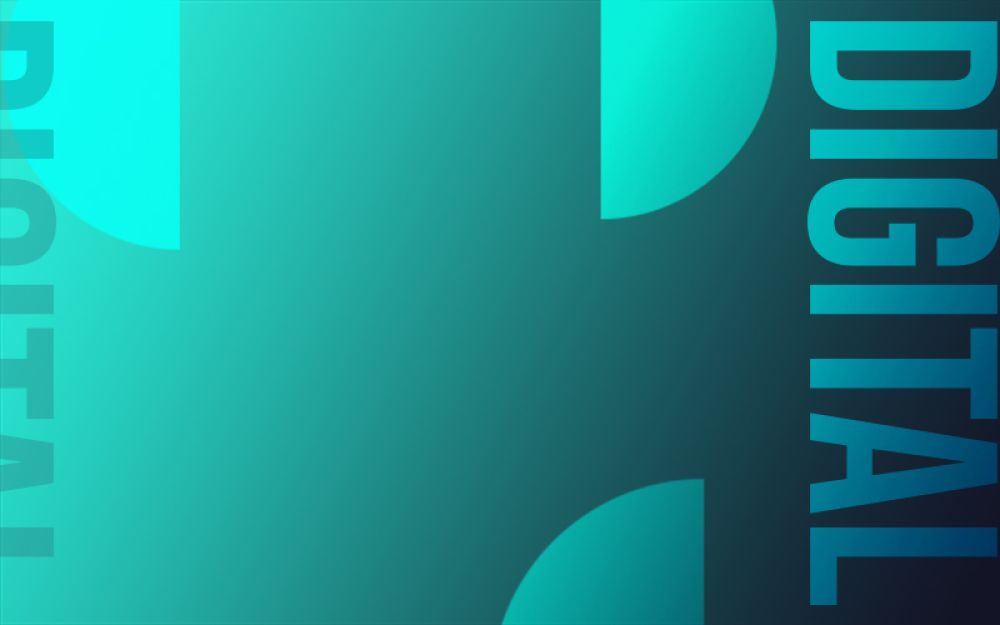 See all of the Upfronts
We're bringing you up close to the Upfronts action this year with two weeks of virtual events. Join some of the biggest names in digital advertising for an exclusive first look at new products and insights.