Digital Upfronts: Facebook
Not a member yet?
From events to training to research, find out what becoming part of the IAB means for you and your team.
Become a Member
Event Overview
2020 has been an incredibly difficult year for everyone with financial uncertainty, personal loss, entire industries being shut down for long periods and societal transformation impacting nearly everyone on the planet to some extent. There is a good reason that the unprecedented use of the word 'unprecedented' in recent weeks is now unprecedented, according to Oxford English Dictionary researcher Simon Williams.
As we come towards the end of the year and start to take stock, what becomes apparent is that 2020 has been a year of dramatic acceleration; nearly all the trends that define 2020 had their origins set way before 2020, many decades in some cases, but the pace of change has increased exponentially this year. As Yuval Noah Harari pointed out at the start of lockdown, "History is accelerating… what took years and decades is now happening in a matter of days".
Throughout the morning, Facebook will explore the trends that are accelerating in media and business, and where its platforms play into these trends, as well as the societal conversations that are accelerating across the world and leading us towards a more representative society.
Sign up now using password. FBUPFRONTS2020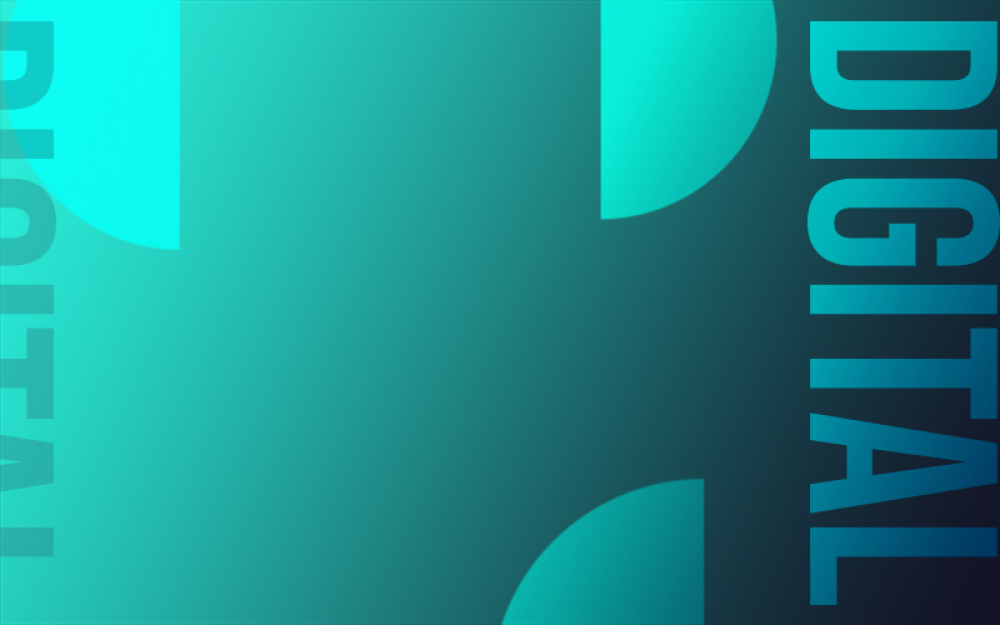 See all of the Upfronts
We're bringing you up close to the Upfronts action this year with two weeks of virtual events. Join some of the biggest names in digital advertising for an exclusive first look at new products and insights.