Digital Upfronts: Snap Inc.
Not a member yet?
From events to training to research, find out what becoming part of the IAB means for you and your team.
Become a Member
Event Overview
Having opened last year's event at Picturehouse Central with a single goldfish onstage to highlight the value of attention, Snap Inc. is no stranger to making a statement at Upfronts. Join this year for a first look at latest innovations and insight from the Snap Inc. team.
Details on how to sign up coming soon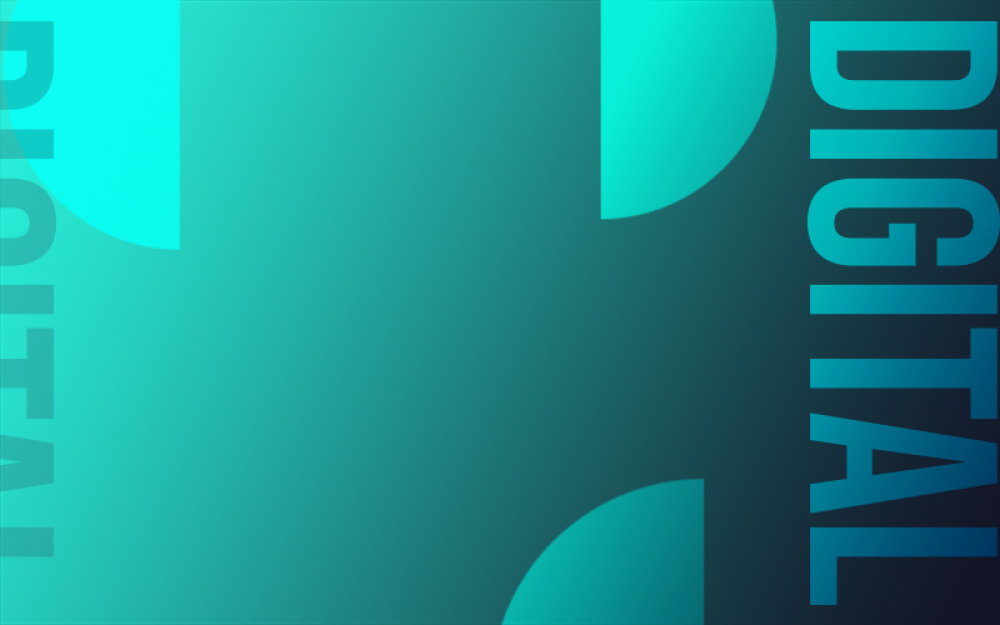 See all of the Upfronts
We're bringing you up close to the Upfronts action this year with two weeks of virtual events. Join some of the biggest names in digital advertising for an exclusive first look at new products and insights.