Wednesday Webinar: In App Tracking and User ID Changes
(Registration 13:50 - 14:00)
Webinar
Not a member yet?
From events to training to research, find out what becoming part of the IAB means for you and your team.
Become a Member
Event Overview
The demise of third-party cookies has been dominating the headlines since the start of the year, but the conversation around user identity online has so far focused on web environments. However, Apple's announcement in late June - essentially rendering the IDFA (Identifier for Advertisers) obsolete within the Safari app environment - has started to shift this conversation. As an industry we are looking at changes in user privacy and identification, beyond just web environments. Join us and a panel of in-app experts to hear about what losing the IDFA could mean for marketers and what data driven marketing might look like in the near future.
Featuring speakers from...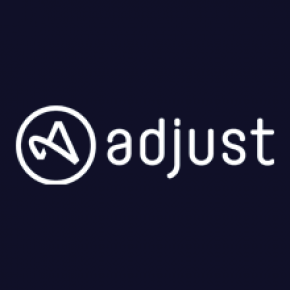 Richard Smith
Senior Partnerships Manager EMEA, Adjust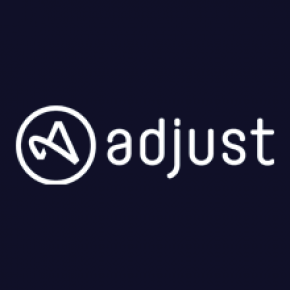 Richard Smith
Senior Partnerships Manager EMEA, Adjust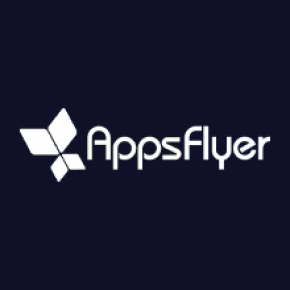 Russell Burden
Director of Partner Development, AppsFlyer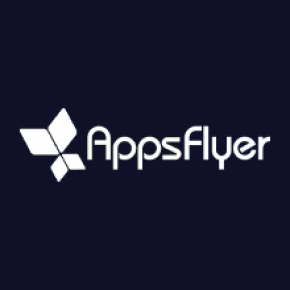 Russell Burden
Director of Partner Development, AppsFlyer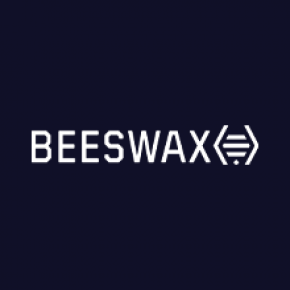 Cadi Jones
Commercial Director, EMEA, Beeswax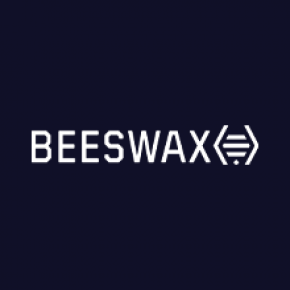 Cadi Jones
Commercial Director, EMEA, Beeswax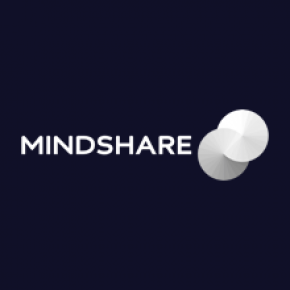 Daniel Sichel
Digital & Mobile Lead, Mindshare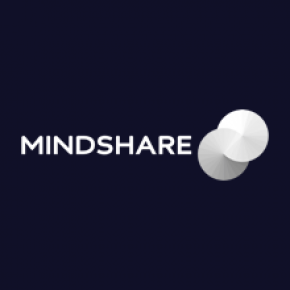 Daniel Sichel
Digital & Mobile Lead, Mindshare