Wednesday Webinar: Introducing Gold Standard 2.0
(Registration 13:50 - 14:00)
Webinar
Not a member yet?
From events to training to research, find out what becoming part of the IAB means for you and your team.
Become a Member
Event Overview
In 2017, IAB UK launched the Gold Standard, bringing together existing initiatives to tackle ad fraud, increase brand safety and improve the user experience online. Since then, nearly 100 companies have become certified and some of the UK's biggest advertisers have become official supporters.  
This September, we launch Gold Standard 2.0, introducing new, more stringent criteria and announcing more major brands who are committing their support. Join this Wednesday Webinar to learn about what's changed in version 2.0, why this is a critical time for improving standard in digital advertising and why brands are putting their money where their mouths are when it comes to their investment online.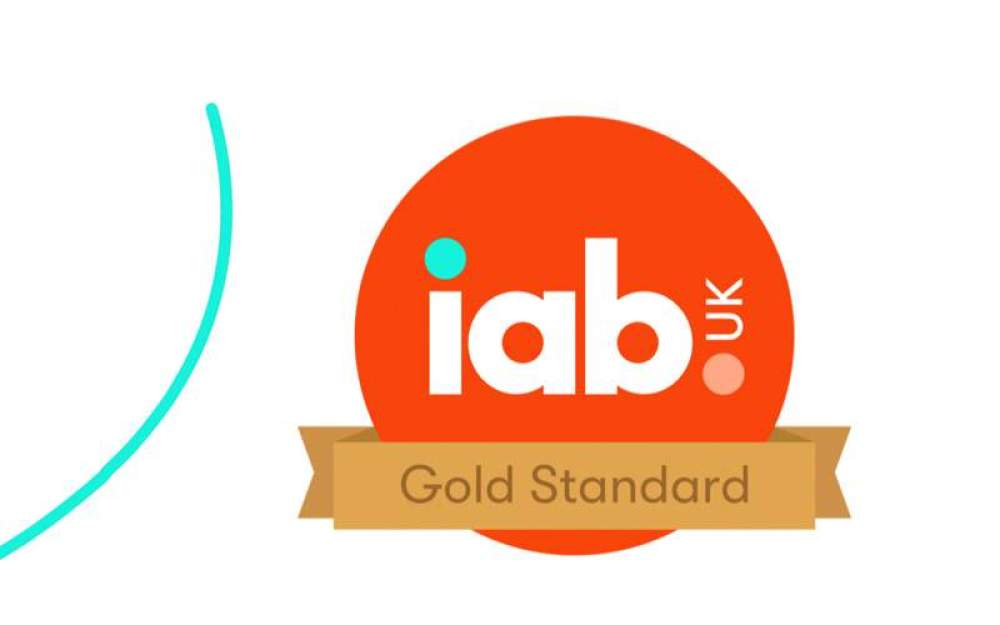 More on the Gold Standard
The Gold Standard is open to all IAB UK members who buy and sell digital media and has been improving the digital advertising experience, reducing ad fraud, and increasing brand safety since it launched in 2017.