Key Performance Indicator (KPI)
A measurable value that demonstrates how a company is performing against its key objectives.
The purchase of keywords (or 'search terms') by advertisers in search listings.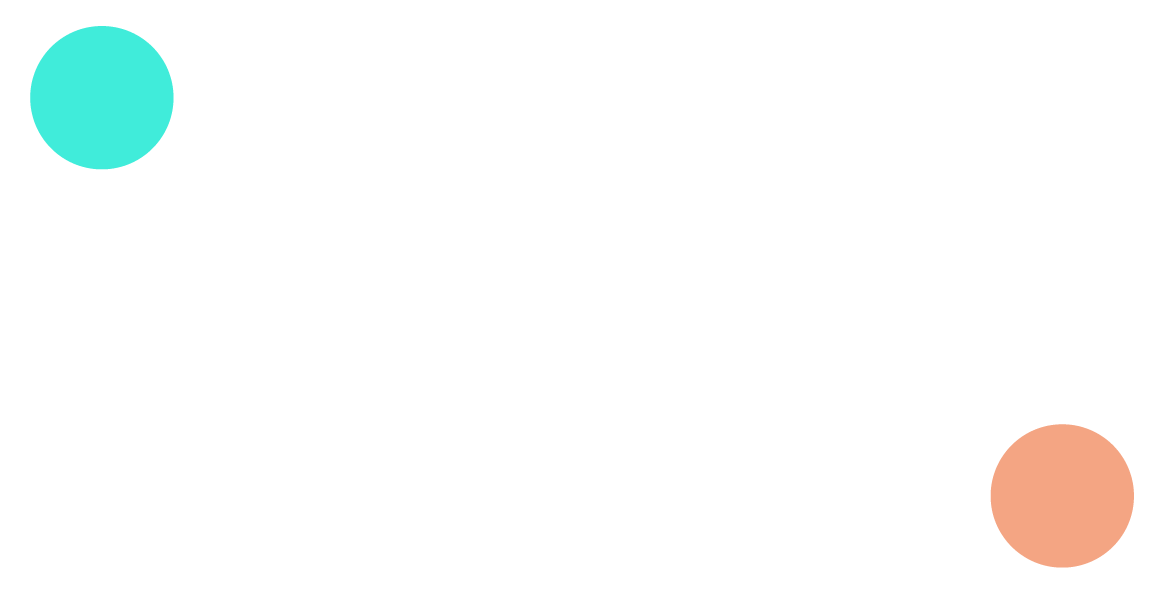 Supportive thought leadership on today's biggest issues, the best of digital advertising and the future of the industry
Our members achieve more as part of our community through network information, education, stewardship and advocacy.