Brand building in a digital world was the theme of Facebook's Digital Upfront; offering valuable insight on changing media habits, measurement strategies, optimising attention and social media's role in the wider media mix. As Communications Planning Director Ian Edwards put it, the aim of the afternoon was to understand "how brands can make deep emotional connections with people in a digital world".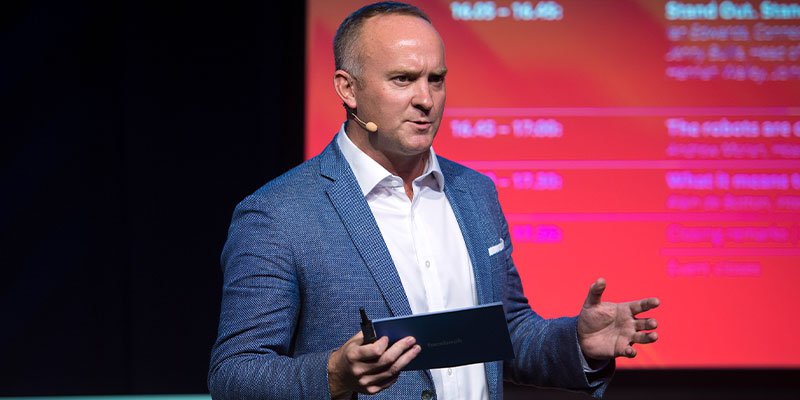 New media, old measurement
Facebook outlined how people's daily media habits are changing, drawing on its report with the IPA, Making Sense: The commercial media landscape, to show how the majority of the commercial media day is digital. This is particularly the case among 16-34 year olds where social media is the biggest channel in terms of both weekly reach and daily time spent. In this context "brands need to understand how to use digital channels to build brands online" said Facebook's Comms Planner Pete Buckley.
Similarly, Ebiquity's Chief Strategy Officer Christian Polman drew on its report TV at the Tipping Point to highlight the importance of brand building and explain how advertisers can apply 'traditional' measurement techniques to their digital strategies. While many use Facebook to tightly target specific groups, Polman said that brands should also be harnessing Facebook's reach and reviving measurement techniques such as econometrics and geo testing: "Today we have much more granular data, so it's old but refreshed".
Stand out, stand up
The importance of creative was a recurring theme throughout the afternoon. As Polman put it: "A lot of brands are copying and pasting TV ads into a digital world… approach it in a different way, build content fit for that platform." This was later backed up by Edwards, who said that Facebook ads optimised for mobile increase purchase intent by over four times. Currently over 40% of video impressions served on the platform are not optimised for feed, creating a huge opportunity for brands to improve their performance.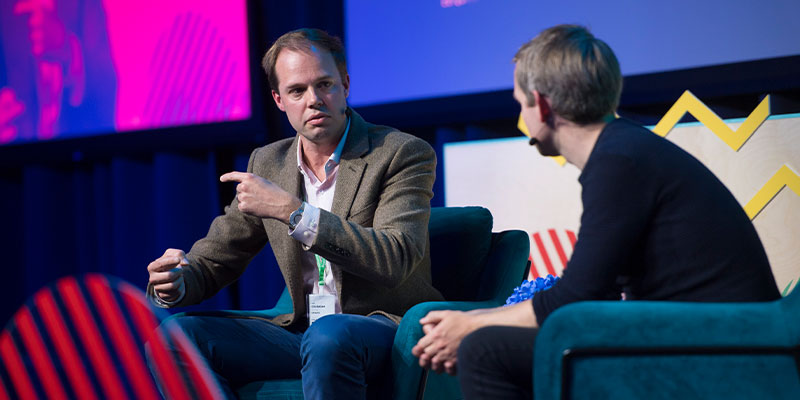 In addition to creative, Edwards said that brands can stand out and stand up on Facebook by considering targeting, timing and, crucially, by having a point of view and building emotional connections with people – as with Dove's 'Real Beauty' campaign. When it comes to targeting Edwards described is as "like salt… a little bit is good but too much will kill you". In terms of timing, multi-asset campaigns that are built into the rhythm of people's everyday lives work best; particularly when automated to react to contextual factors such as the weather or topical events.
On the subject of automation, Andrew Moran, Facebook's Head of Industry - eCommerce, told the audience how to work alongside Facebook's algorithms to deliver results and encouraged advertisers to work with technology rather than against it.
Brand building in a connected world
So – the big question – can Facebook build brands? Yes, according to Kantar's Hannah Walley, Head of Media and Digital Insight. She drew on analysis of 16,000 global campaigns to assess Facebook's ability to build awareness, associations and motivation.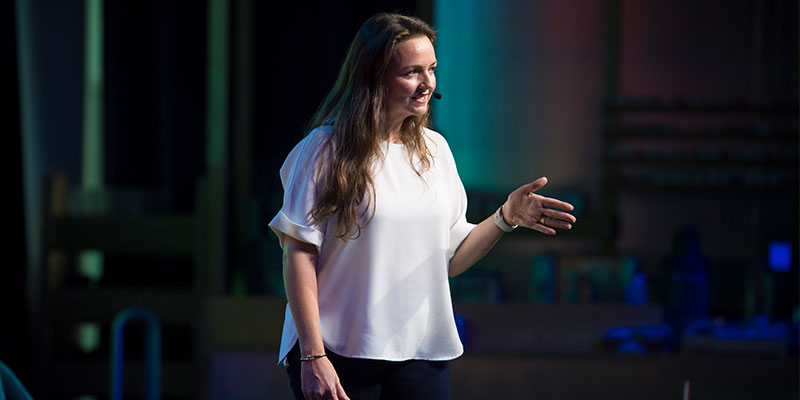 The results show that it is the only channel to deliver above its share of investment across all KPIs, while also becoming more efficient over time. While Walley doesn't advocate advertisers ploughing all of their investment into social, she said it's important to understand how channels work together to get the right balance. We can expect further insight into Facebook's brand building effects in the future, as it has just embarked on a research project to explore the long-term effects of Facebook advertising.
In the meantime, Edwards urged advertisers to consider Facebook's potential as a discovery platform, reaching 2.7 billion people interconnected by 3.5 degrees of separation. "An idea dropped into that community can travel further and faster than they ever have before."
And finally…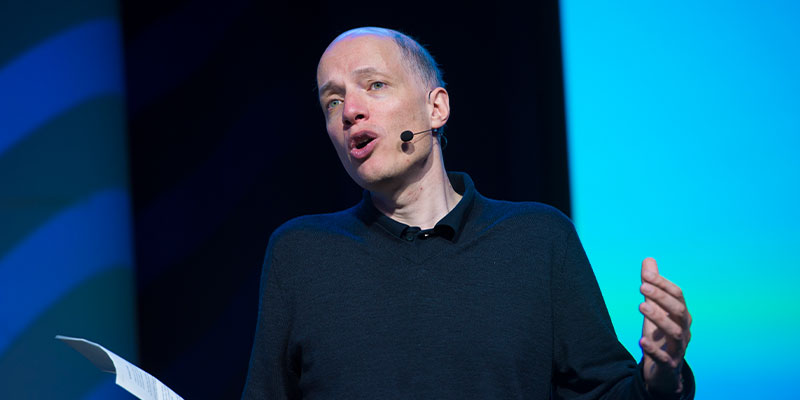 Closing the show, philosopher and author Alain de Botton treated the audience to a fascinating exploration of what it means to be human in the modern world. From relationships to meritocracy, he addressed our shared human traits and how, by learning about ourselves, we can build relationships and be happy. In his words, "hold out a hand to a neighbour," a view Facebook would definitely agree with.