Digital Trust Forum
(Registration 08:45 - 09:15)
BP Lecture Theatre, The British Museum, Great Russell Street, London, WC1B 3DG
Not a member yet?
From events to training to research, find out what becoming part of the IAB means for you and your team.
Become a Member
Event Overview
IAB UK's first Digital Trust Forum will tackle the biggest challenges facing the digital advertising industry with talks and discussions on the burning issues of the day.
Covering topics including maximising brand safety, combatting ad fraud, fake news, ad blocking and transparency in the digital supply chain, the day-long event will bring together industry experts and highlight the work being done to improve online advertising for everyone.
Agenda
9:15
IAB UK Welcome
Increasing trust is a key part of IAB UK's mission to build a sustainable future for digital advertising. As well as introducing today's conference, the IAB's Tim Elkington will share plans for the evolution of the Gold Standard, designed to further grow trust in digital advertising.
9:55
Rebuilding public trust in advertising
Following the release of a major report on trust in advertising earlier this year, the Advertising Association's Keith Weed and Stephen Woodford will share the latest on the industry's action plan to tackle the decline in public trust and what role you can play. 
10:15
Delivering trust and transparency in digital advertising
A closer look at brand safety and ad fraud best practice with JICWEBS's Jules Kendrick and TAG's Nick Stringer, plus how to bring more consistency to the marketplace in the future.
10:35
Facebook on tackling trust, transparency and responsibility in 2020
Since its inception, Facebook has been sharing its learnings with the industry, whether that's to do with AI algorithms, open source technology or video communication. Hear how the company has extended this approach to more challenging issues, such as trust in the business and how the company is striving for greater openness and transparency. 
11:20
Star Wars. Sperm Whale. Paddington Bear: Three phrases harming journalism
When it comes to blacklists and whitelists, a simple black and white approach doesn't cut it. At present, there is no standardised industry approach to content verification and as a result quality online journalism is suffering. Newsworks' Tracy De Groose explores how can we get the balance right.
11:40
Advertising in the fake news era
NewsGuard's Anna-Sophie Harling explains how advertisers inadvertently fund fake news, from Russian disinformation to health care hoaxes, and what the industry can do to drive ad spend towards quality journalism instead.
12:00
Resolving the crisis of trust in advertising
In this session, IAS will discuss how ad fraud and brand safety issues have eroded trust in digital and will share ways in which brands and publishers can work to make the industry a safer, more trustworthy place for consumers. 
12:20
Sharing a privacy-focused web that works for everyone
User trust has never mattered more, with half the world now online. Google's Mark Howe will discuss the opportunities and challenges of a privacy-first web for business and for advertising.
13:40
ICO RTB and Adtech Report – what happens now?
Following the publication of the ICO's Adtech Update Report, the regulator gave the industry six months to make the necessary changes to systems, processes and documentation. At the end of this period, what has the ICO learned and what happens now? Simon McDougall will provide an update on the ICO's latest adtech work.
14:00
Deep Fakes: The Frontiers of Propaganda in the Age of AI
Fake news is not a new phenomenon, but its proliferation has accelerated exponentially and deep fakes are democratising the means to create potent disinformation. Nina Schick will discuss the rapidly emerging threat of next-generation disinformation in the form of AI generated deep fakes.
14:20
Boosting Performance and Revenue: A Case Study
Drawing on a case study developed in partnership with German publisher Burda, Neal Thurman demonstrates how user-centric advertising can deliver hard, positive business KPI improvements for brands.
14:40
What can blockchain or Distributed Ledger Technology (DLT) do for digital advertising?
With the JICWEBS DLT Pilot launched six months ago, Fiducia's Tim Brown will provide initial results and share thoughts on how can be transformative for digital advertising. 
15:25
User trust and the Transparency & Consent Framework
Hundreds of thousands of sites are using the Transparency & Consent Framework (TCF) to ensure that data processing for digital advertising and content personalisation has a GDPR legal basis. IAB Europe's CEO Townsend Feehan shares updates on how this critical, consumer-facing piece of the trust puzzle is evolving.
15:45
Adapting digital advertising for the future
Our marketplace is evolving, from consent challenges posed by emerging technologies, to complex industry regulations and practices. Companies need to adapt processes, practices and possibly business models, or risk of losing trust with consumers. Verizon Media's Douglas Miller talks about how companies are adapting to enforcement, market changes and the technologies of the future.
16:05
The Trust Opportunity
Transparency and truth are key when it comes to building trust in marketing. As an industry, it is essential that we collectively tackle declining trust levels to ensure advertising delivers results and drives positive change. This session will focus on how OmniGOV, alongside HM Government, are proactively tackling trust in communications.
16:30
End and Networking Drinks
Join us for networking drinks at the Old Crown:
33 New Oxford St, Holborn, London WC1A 1BH
Meet the speakers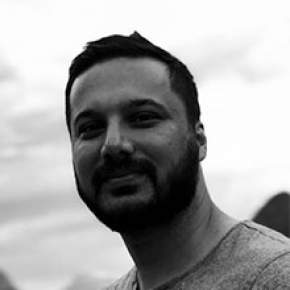 Ali Shah
Head of Technology Policy, ICO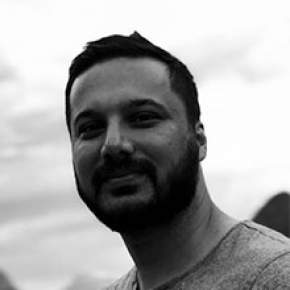 Ali Shah
Head of Technology Policy, ICO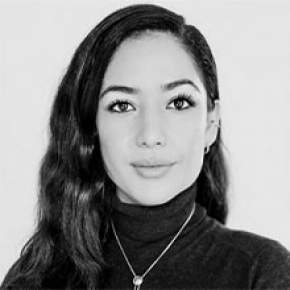 Nina Schick
Political Commentator & Advisor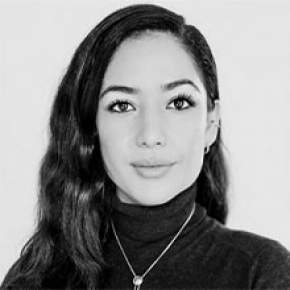 Nina Schick
Political Commentator & Advisor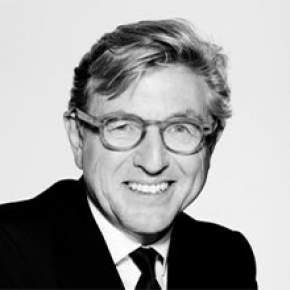 Keith Weed
President, Advertising Association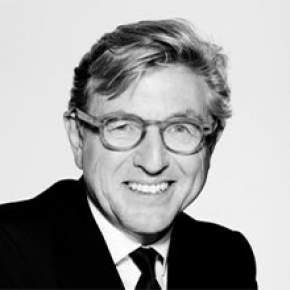 Keith Weed
President, Advertising Association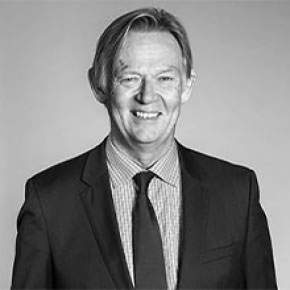 Stephen Woodford
CEO, Advertising Association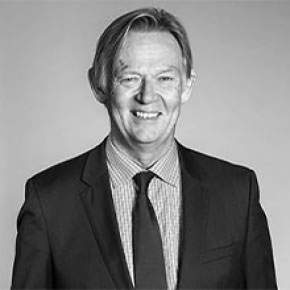 Stephen Woodford
CEO, Advertising Association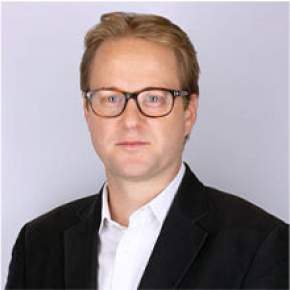 Nick Baughan
Director of Agencies, Facebook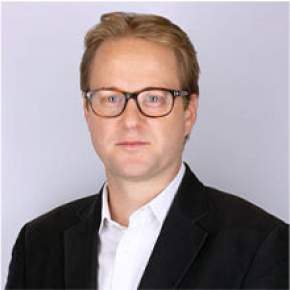 Nick Baughan
Director of Agencies, Facebook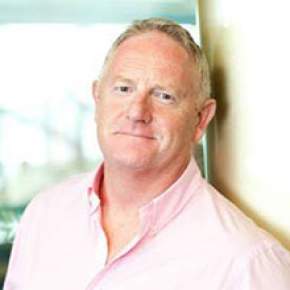 Mark Howe
Managing Director EMEA Agencies, Google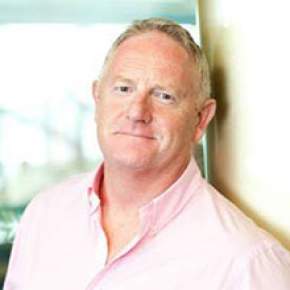 Mark Howe
Managing Director EMEA Agencies, Google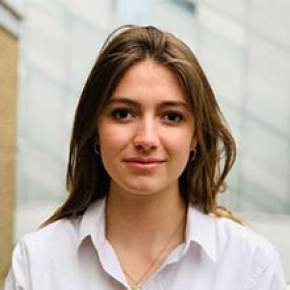 Anna-Sophie Harling
Managing Director for Europe, NewsGuard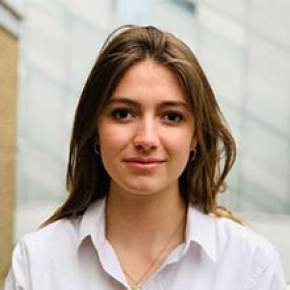 Anna-Sophie Harling
Managing Director for Europe, NewsGuard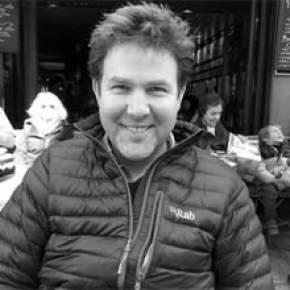 Nick Stringer
Vice President, Global Engagement & Operations, Trustworthy Accountability Group (TAG)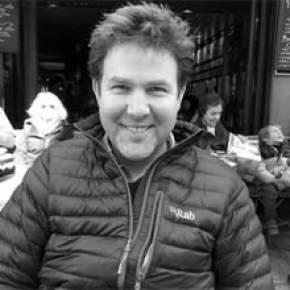 Nick Stringer
Vice President, Global Engagement & Operations, Trustworthy Accountability Group (TAG)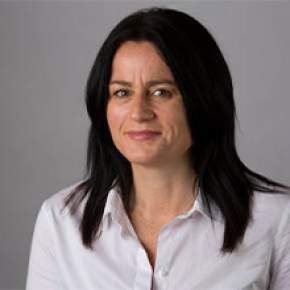 Jules Kendrick
Chief Executive Officer, JICWEBS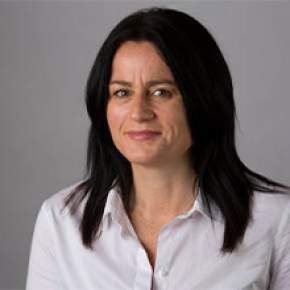 Jules Kendrick
Chief Executive Officer, JICWEBS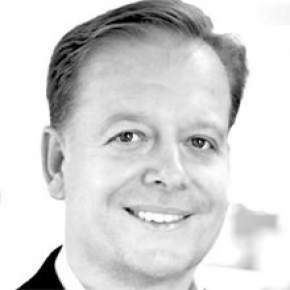 Tim Brown
CEO, Fiducia DLT Limited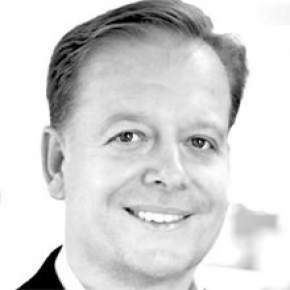 Tim Brown
CEO, Fiducia DLT Limited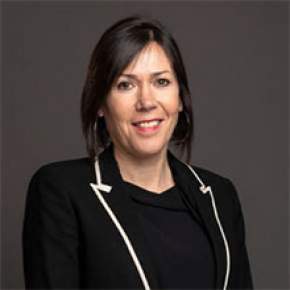 Tracy De Groose
Executive Chair, Newsworks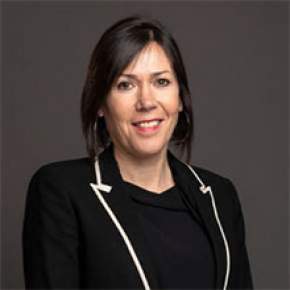 Tracy De Groose
Executive Chair, Newsworks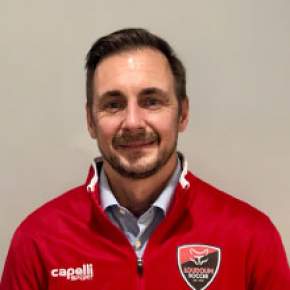 Neal Thurman
Director, Coalition for Better Ads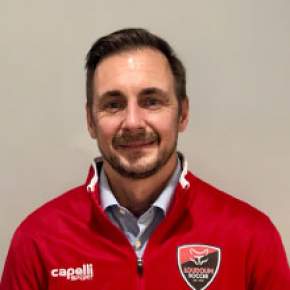 Neal Thurman
Director, Coalition for Better Ads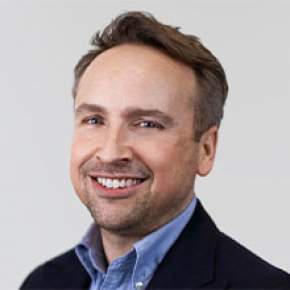 Nick Morley
Managing Director, EMEA, Integral Ad Science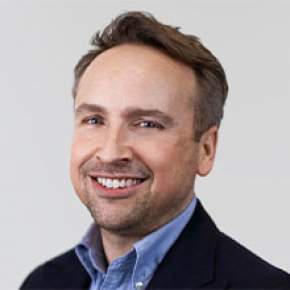 Nick Morley
Managing Director, EMEA, Integral Ad Science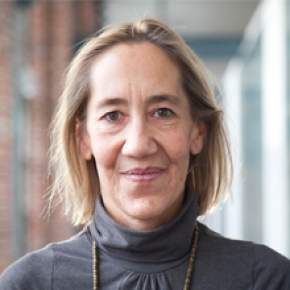 Townsend Feehan
CEO, IAB Europe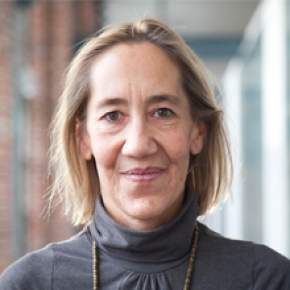 Townsend Feehan
CEO, IAB Europe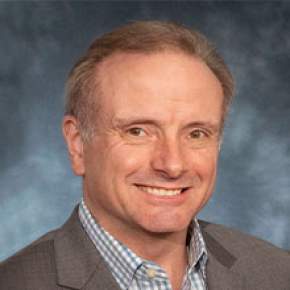 Doug Miller
Vice President, Global Privacy and Trust, Verizon Media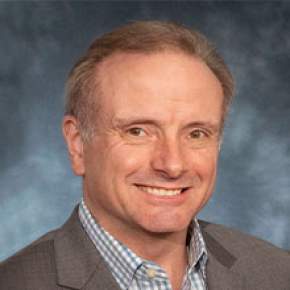 Doug Miller
Vice President, Global Privacy and Trust, Verizon Media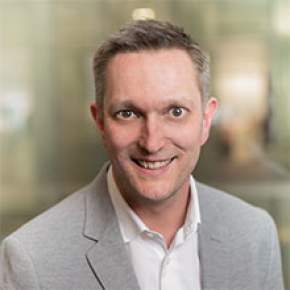 Paul Knight
CEO, OmniGOV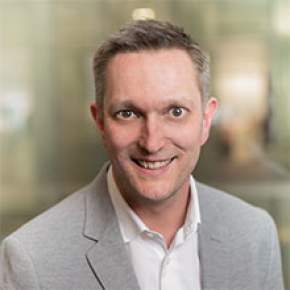 Paul Knight
CEO, OmniGOV