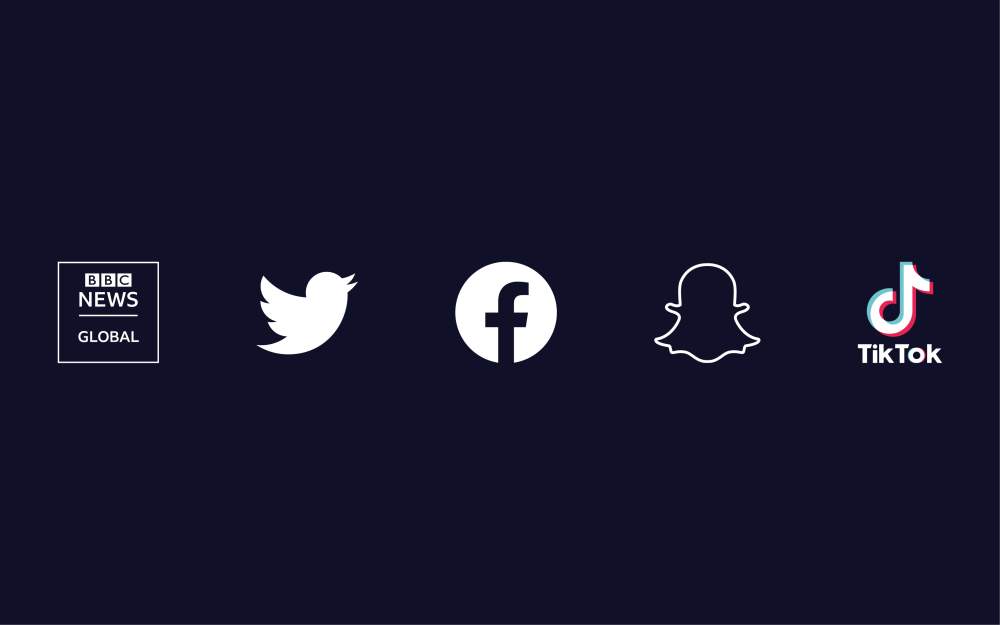 The full agenda
Some of the biggest names in digital advertising, including BBC Global News, Twitter, Facebook, Snap Inc. and TikTok will preview what projects they've got coming up and how advertisers can get involved. This year we're also debuting Podcast Upfronts, exploring this fast-growing sector in more detail. 
The two-week long series of free events will take place across a variety of locations. By clicking through below you will continue to the individual organiser's event page and can register directly. Places fill up fast, so act now to avoid missing out!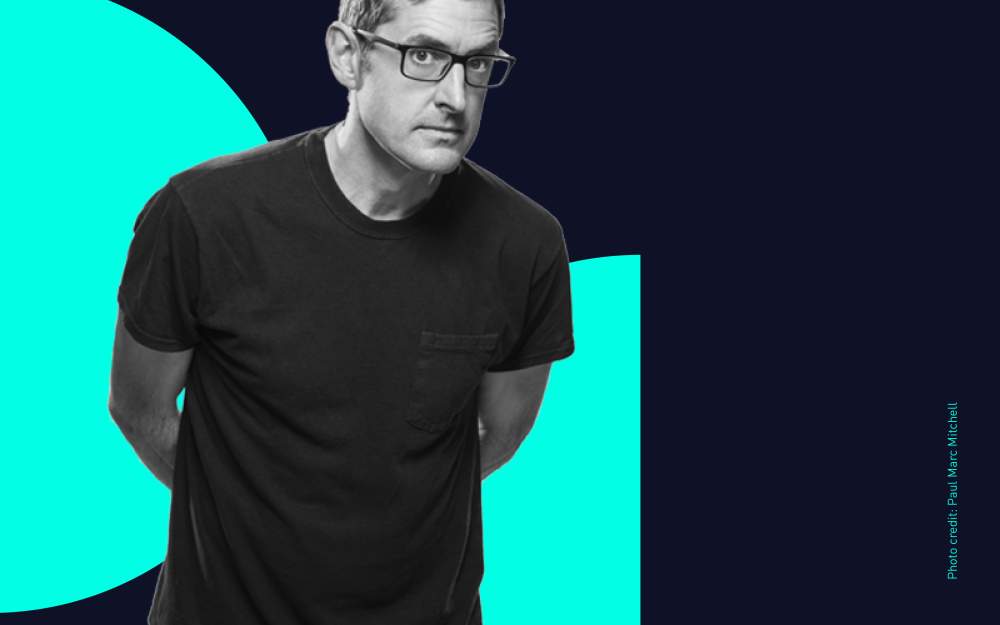 BBC Global News
In a noise-addicted world with limitless choice, having an authentic voice is vital for brands to fully engage audiences. With special guest Louis Theroux epitomising the power of voice, BBC Global News will also debut new advertiser products and provide an exclusive first-look at its latest thought-leadership study.
It's happened! Read the write-up below.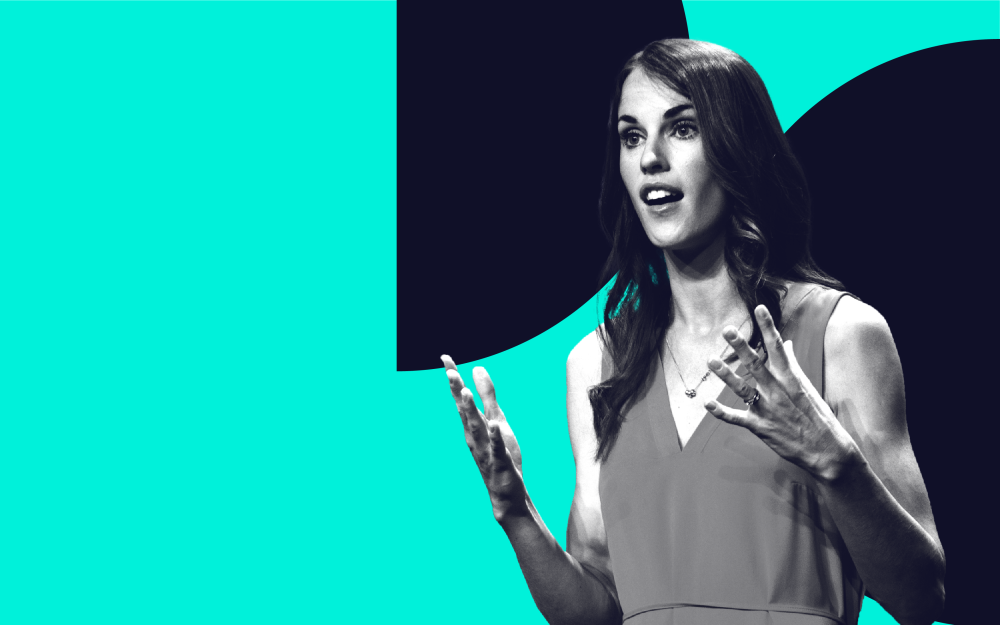 Twitter
Join Twitter at its first IAB Upfront in Manchester!
During this session you'll discover why people on Twitter are influential, receptive, and drive results like nowhere else. They are the passionate ones that come to Twitter in a discovery mindset to ignite the conversations that shape what's happening. 
Twitter will be sharing platform updates, unveiling new research and hearing from people doing great things on Twitter every day. Whether you're launching something new or want to connect with what's happening in the world, #StartWithThem.
It's happened! Read the write-up below.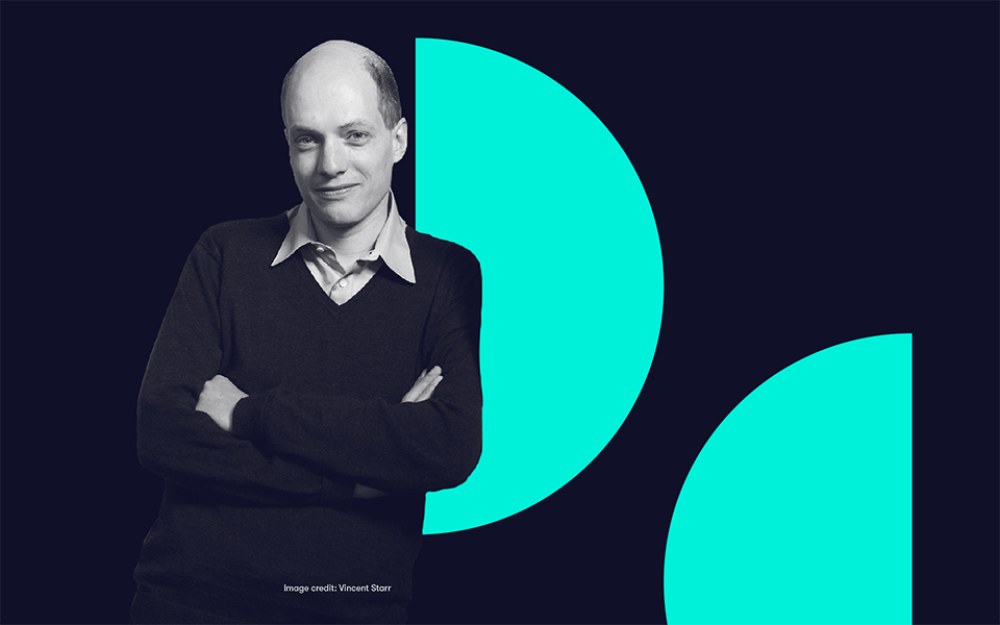 Facebook
The challenge for attention has never been greater as people move across a multitude of screens at different times of the day. In turn, the opportunity and reward for those who master the 'Attention Economy' is unprecedented. Facebook host an afternoon of informative, entertaining and thought-provoking talks exploring how to capture attention by standing out and standing up.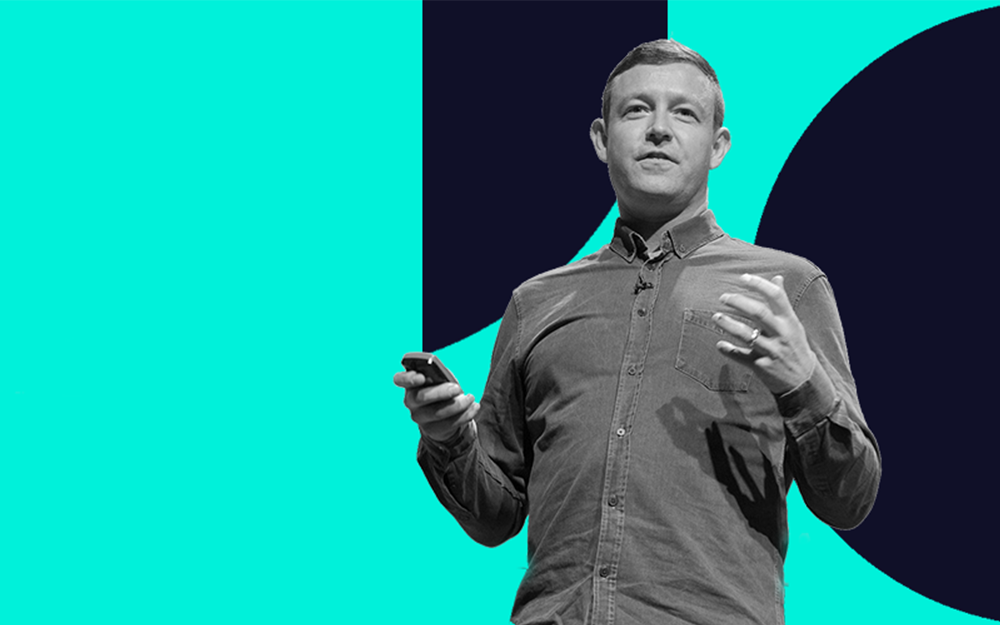 Snap Inc.
It's Snapchat's view that attention is not diminishing, it's diversifying. Join Snapchat and a special guests to find out how brands can earn meaningful attention on Discover, where brand-safe and made-for-mobile stories are told every day. Over a mimosa breakfast, the team will share their success and aspirations for premium content on Discover and hear from some of the most incredible mobile storytellers in the UK.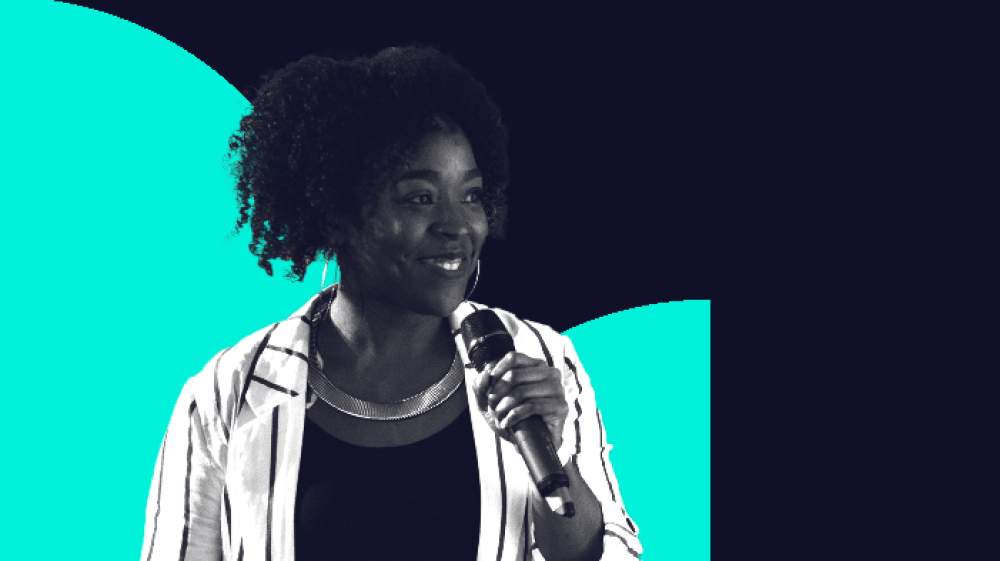 TikTok
Why, who and what is TikTok? What is the #GummyBearChallege? Who is Lil Nas X? Why are people talking about cloning themselves? These are all questions that have been on the minds of marketers across the globe at some stage in 2019. We're inviting you into our office to answer all of these questions and most importantly tell you how to get involved. Over a drink and some nibbles, find out why people are excited about this "new cultural gathering place".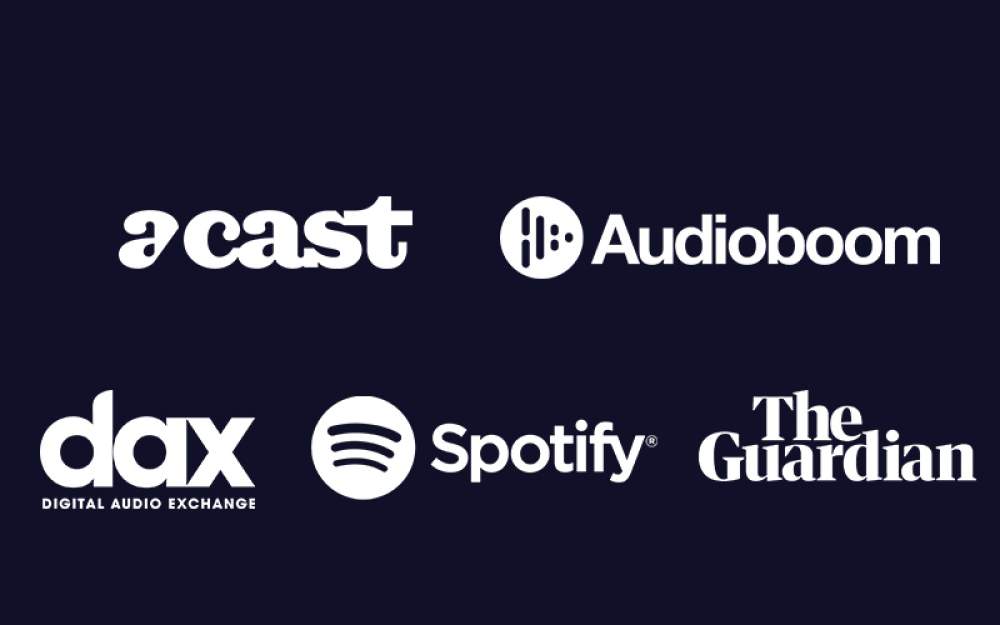 Podcast Upfronts
Fancy more? Introducing our first-ever Podcast Upfronts providing a deep-dive into this fast-growing sector. Acast, Audioboom, DAX, Spotify and The Guardian are all part of it so make sure you are!