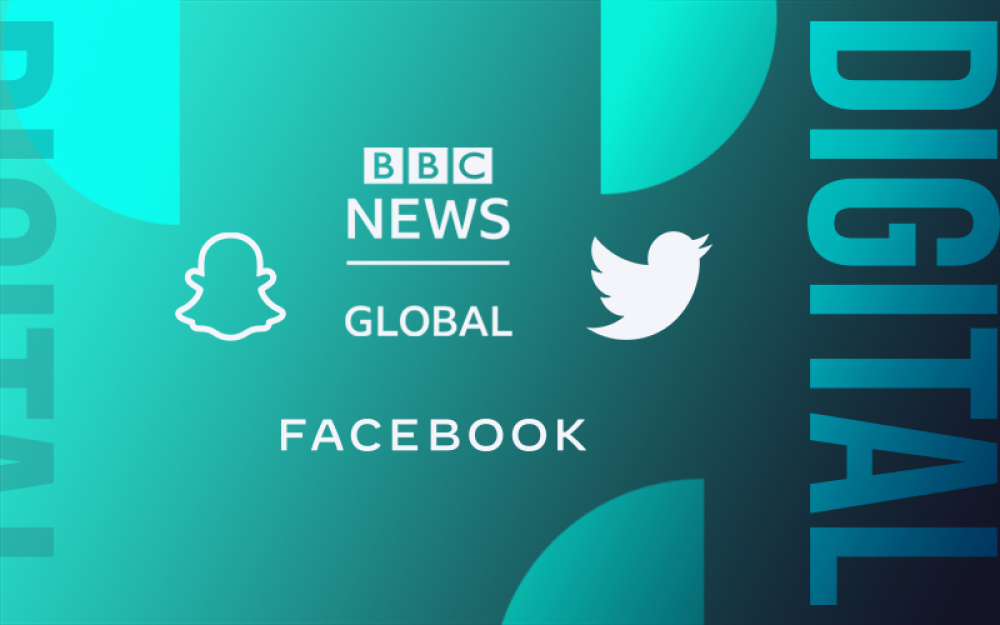 Wednesday 7 October - Friday 16 October 2020
Digital Upfronts 2020
What's next from BBC Global News, Facebook, Snap Inc. and Twitter? There's only one place to find out. Going virtual for 2020, Digital Upfronts returns for two weeks of future-facing events from some of the industry's biggest hitters. Plus, we're hosting our first-ever Gaming Upfronts and Podcast Upfronts returns for a second time.
Why join us?
As the industry trade body it's our belief that we can achieve more by working together than we can alone. As a member of the IAB, your company can make its voice heard and help to shape the future of digital advertising. Be part of the conversations that matter.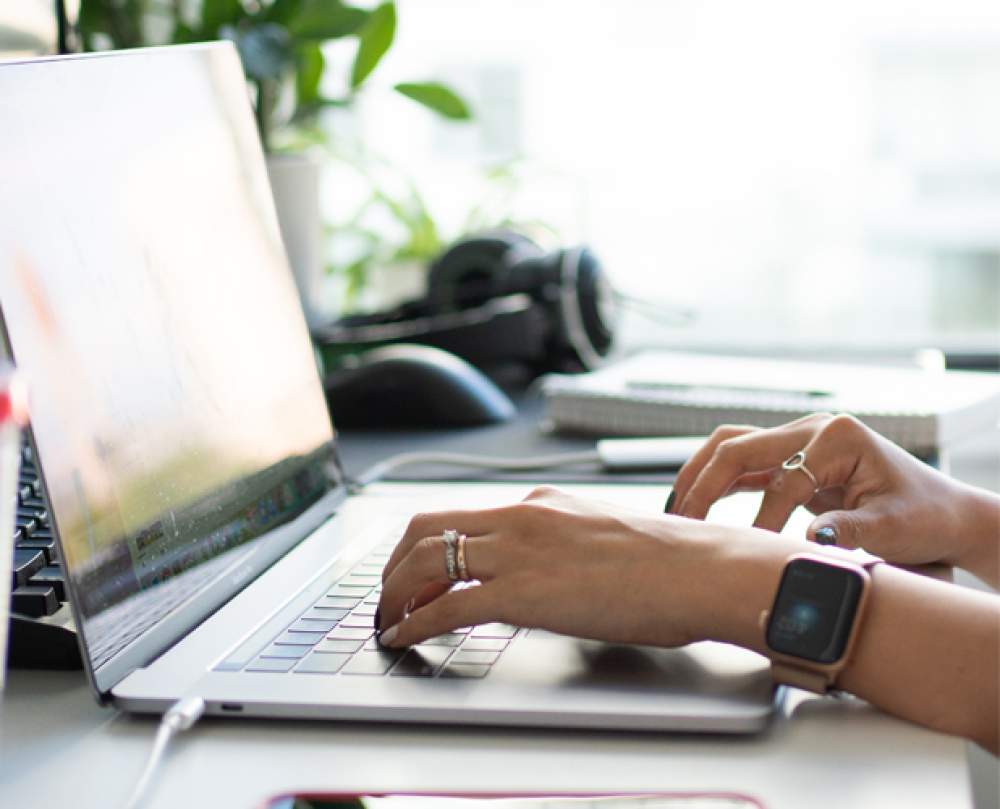 Will COVID-19 impact people's buying habits?
IAB UK and YouGov have surveyed over 2,000 people to understand how brands' handling of the pandemic stands to impact people's buying habits.
The research reveals that 79% of people are likely to favour brands that have behaved well during the crisis, with clear and frequent communication and getting adapted safety measures in place cited among key contributory factors. Supermarkets dominate the brands that people have felt favourably towards in lockdown, making up eight of the top 10.
Addressing the ICO's 'Update Report'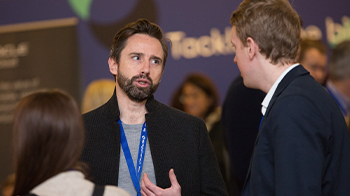 Our response to the ICO's ad tech & RTB report
Read our response to the ICO's findings about the use of personal data in real-time bidding.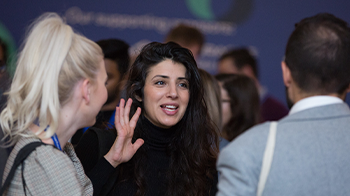 Digital advertising guide: cookies, consent & the GDPR
As part of our actions to address the ICO's 'Update report', this guide covers the rules relating to cookies and other similar technologies for digital advertising.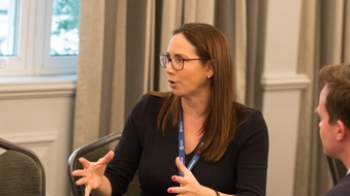 Digital Advertising Guide: special category data & the GDPR
What is special category data, how might it arise in digital advertising, and what are the restrictions on its processing under the GDPR?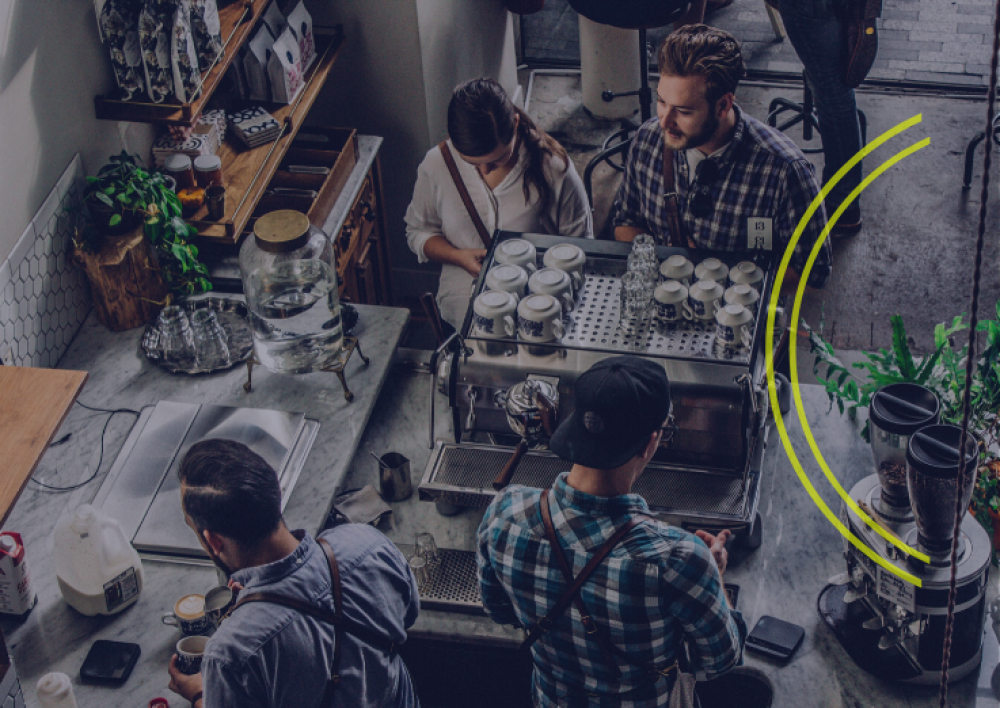 Powering Up: Helping UK SMEs unlock the value of digital advertising
Drawing on evidence from nearly 1,200 UK SMEs, 'Powering Up' explores how small businesses are using digital advertising, where they feel it excels and where more support is needed from the digital industry to help the market's recovery in the wake of COVID-19.