After Content Promo
How we are supporting our members 
At the IAB, we are changing the way we work for the next few months to ensure that we're meeting our members' needs and maintaining a 'business as usual' approach to 2020. From virtual training courses to a new podcast format, here's what we have going on:   
Useful Resources
As we all adapt to a new routine, we want to make it as easy as possible for you to access our virtual content, as well as sharing our WFH tips and inspiring examples from around the industry. We'll be building on these resources over the coming months.
Watch our webinars
Many of our events are now being held virtually and are all free to join. You will be able to catch up on recent webinars here.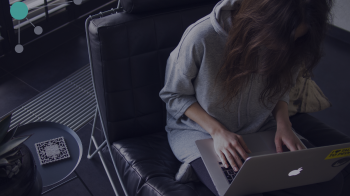 Get WFH ready
From the value of over communicating to managing the work/life balance, here's our tips on how to work from how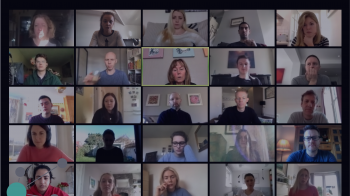 Across the industry
What are others doing and what support is available? We take a look at inspiring examples of how businesses are adapting to the outbreak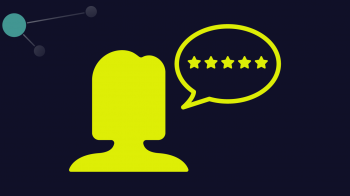 Case studies
Browse examples of effective digital campaigns across sectors to help you supercharge your digital advertising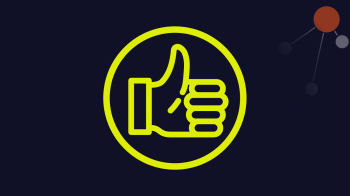 Content Verification Guide
With COVID-19 appearing on advertisers' blocklists, take a look at our Content Verification Guide for advice on how to get the block balance right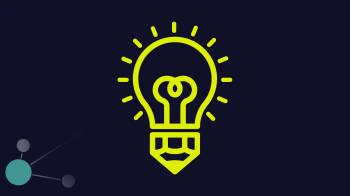 Research
From ad spend to consumer trends, our research library draws together the latest digital insights from IAB UK and our members