Before Content Promo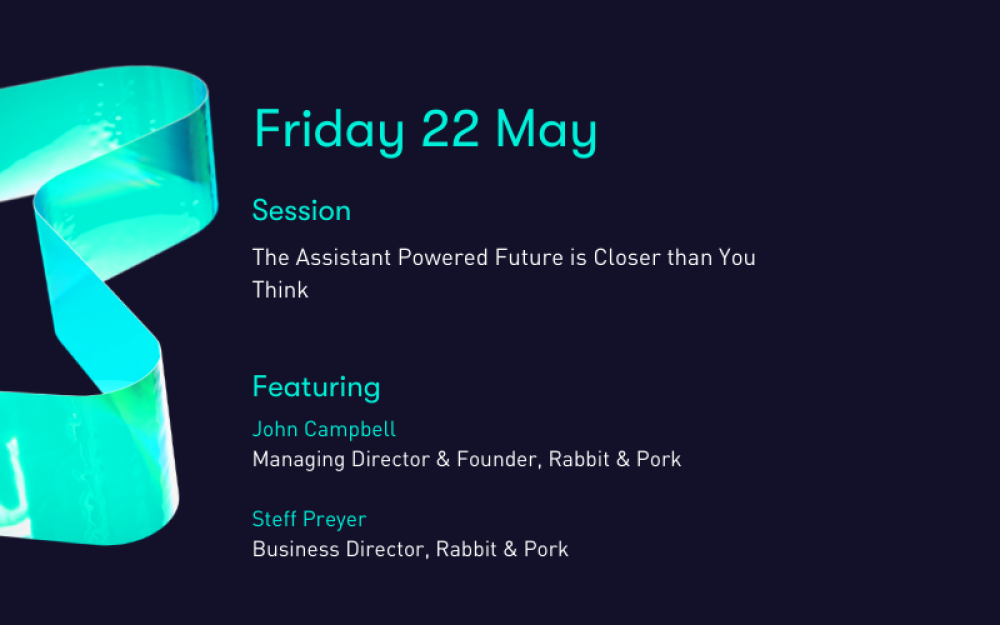 The Assistant Powered Future is Closer than You Think
With hundreds of millions of Amazon Alexa smart speakers in homes worldwide and Google Assistant available on more than a billion devices, an assistant powered future is much closer than people think. This session analyses a day in the near future, envisioning how consumers will use virtual assistants to enrich their everyday lives and exploring what brands can do to get in on the action.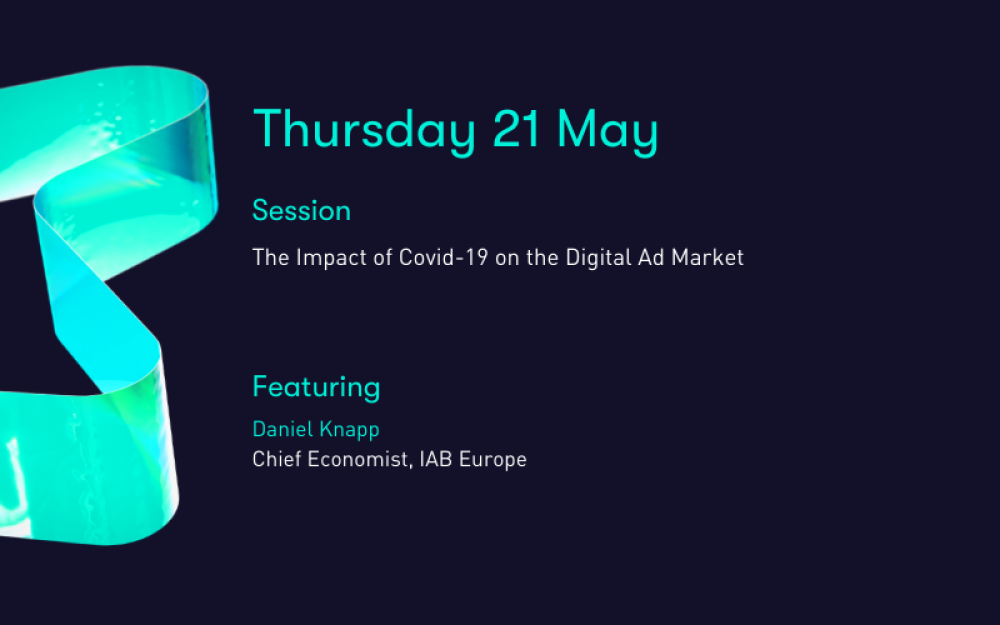 The Impact of COVID-19 on the Digital Ad Market with IAB Europe
What will the impact of this global pandemic be on the digital ad market? And how will it rebound? Join IAB Europe's Chief Economist Daniel Knapp for expert insight into the relationship between economic trends and advertising growth, what we can learn from previous recessions, and what's different this time.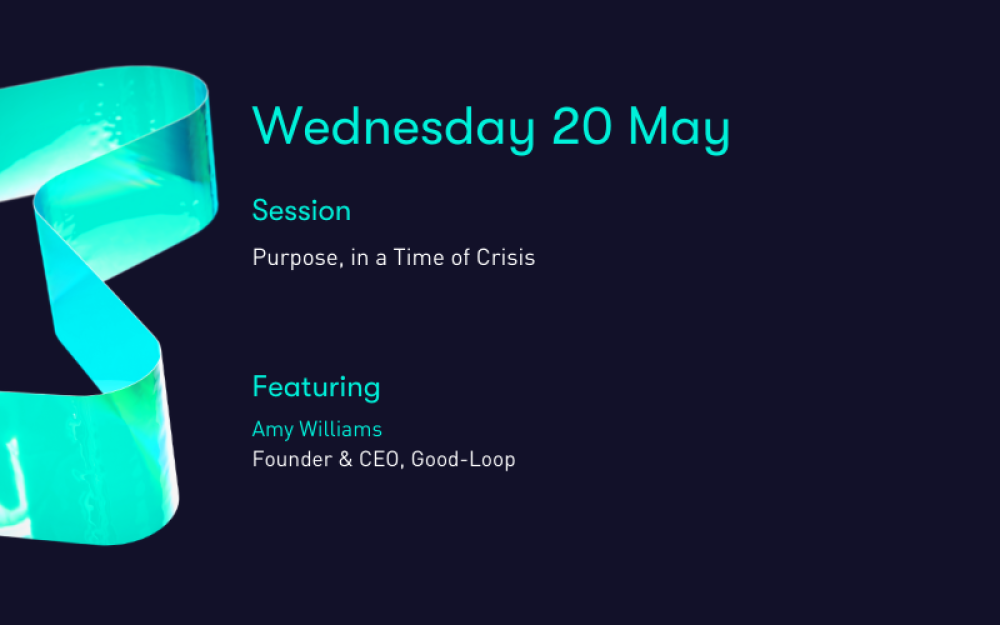 'Purpose, in a Time of Crisis' with Good-Loop
In trying times, 'good business' matters more than ever and actions speak far louder than words. In this session, find out how Good-Loop is helping brands continue advertising with purpose, while also literally funding the front-line through immediate donations to vital causes.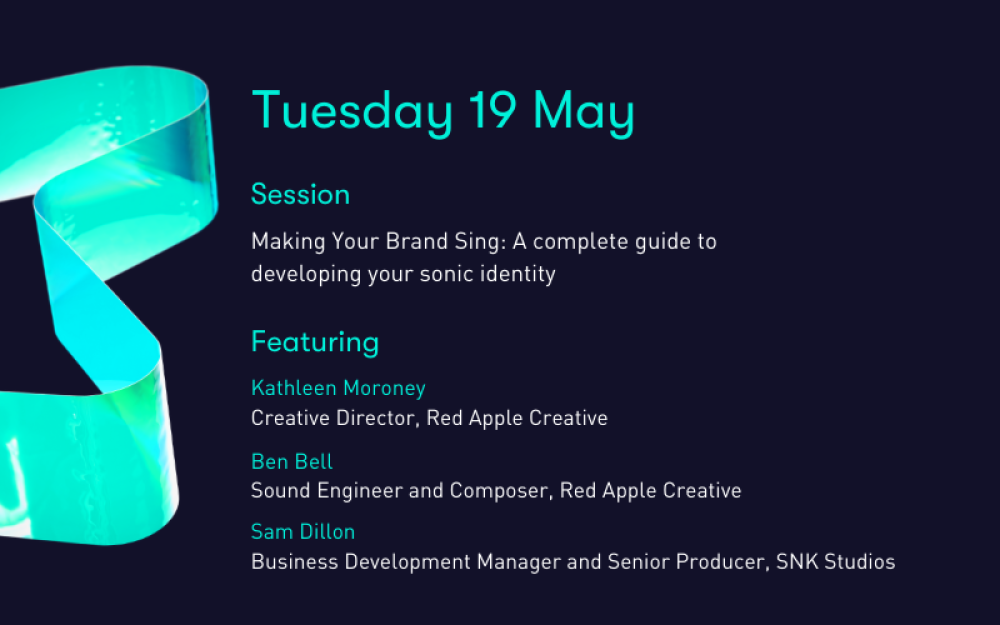 'Make Your Brand Sing' with Red Apple Creative
Let Red Apple Creative take you by the ear with a complete guide to understanding music and sonic identity for brands. Covering the language of sound, briefing in a request for audio branding, how to work with composers and why audio branding needs to be part of every advertiser's plan right now.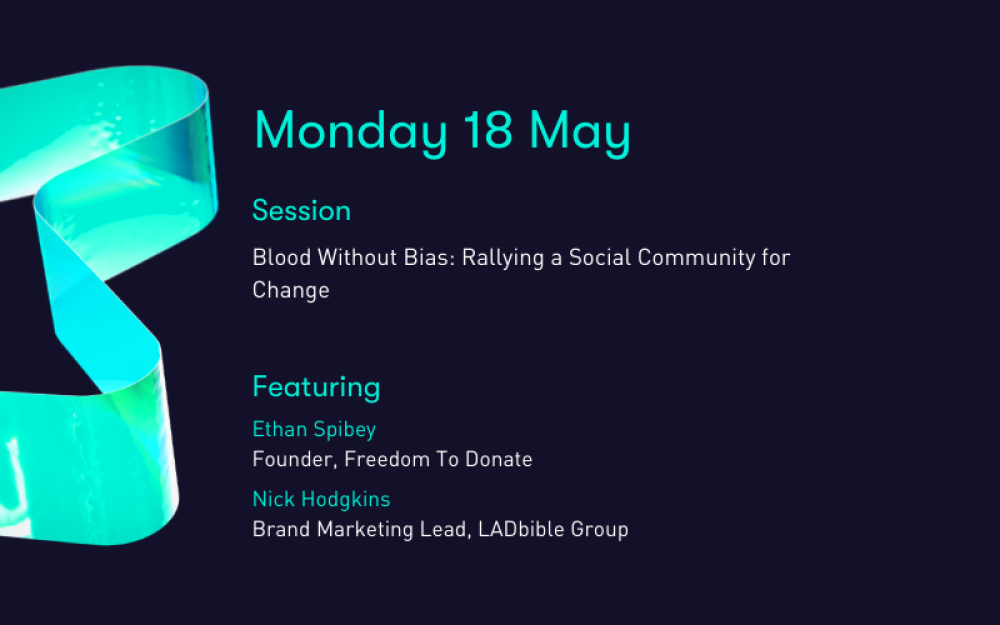 Blood Without Bias: Rallying a Social Community for Change
Outdated legislation prevents sexually active gay or bisexual men from donating blood, even if it's perfectly safe to use. In this episode, LADbible Group's Nick Hodgkins and Freedom to Donate Founder Ethan Spibey discuss their award-nominated 'Blood Without Bias' campaign, which saw the social publisher use its mass reach to raise awareness of this discriminatory issue and galvanise a youth audience to take action.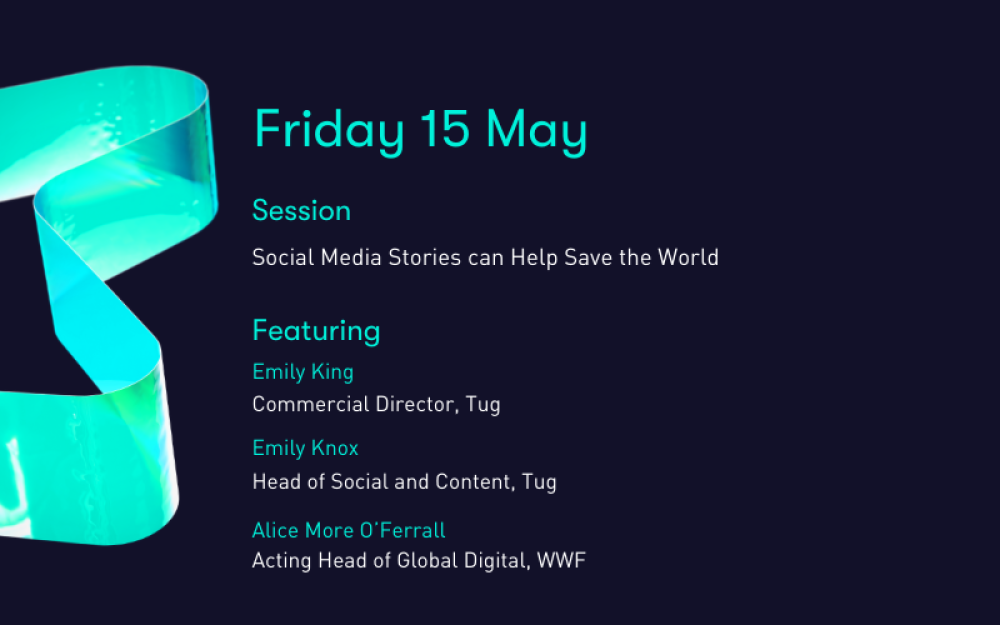 Social Media Stories can Help Save the World
Nature is in real trouble. WWF is on the front line in the struggle to rebalance the relationship between nature and people. To the world's leading environment charity, social media is the quickest way to mobilise billions of people. Find out how WWF and Tug are using social stories to help save the world.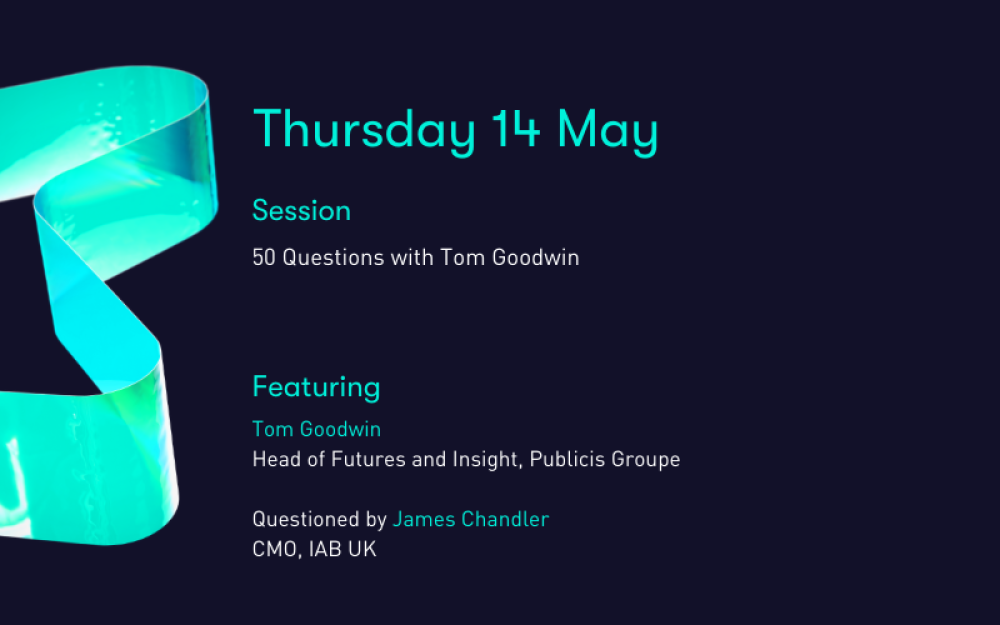 50 Questions with Tom Goodwin
Having captivated Engage-goers with his provocative take on advertising for the post digital age back in 2018, Publicis Groupe's enfant terrible Tom Goodwin returns to answer 50 of the IAB's most pressing questions. No rehearsal, no advance peek and recorded entirely in a single take in a grilling by IAB UK CMO James Chandler.